Early Reading
We teach early reading to those children who have not 'cracked the code' through the systematic, synthetic phonics programme Little Wandle Letters and Sounds Revised. Children have regular interventions which follow the Little Wandle Letters and Sound progression to ensure they become independent, fluent readers. Children also have fully decodable books which are used in school, and as home readers, to improve their phonetic knowledge, decoding skills and comprehension.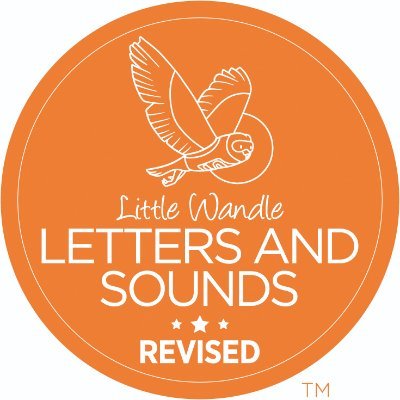 Reading Competitions
Each term, all children have the opportunity to take part in a reading competition. This is a fun way for the whole school to get involved with reading whilst focusing on a specific book title. This term's winners took home 4 tickets to Cadbury World! Take a look at our winners and runners-up.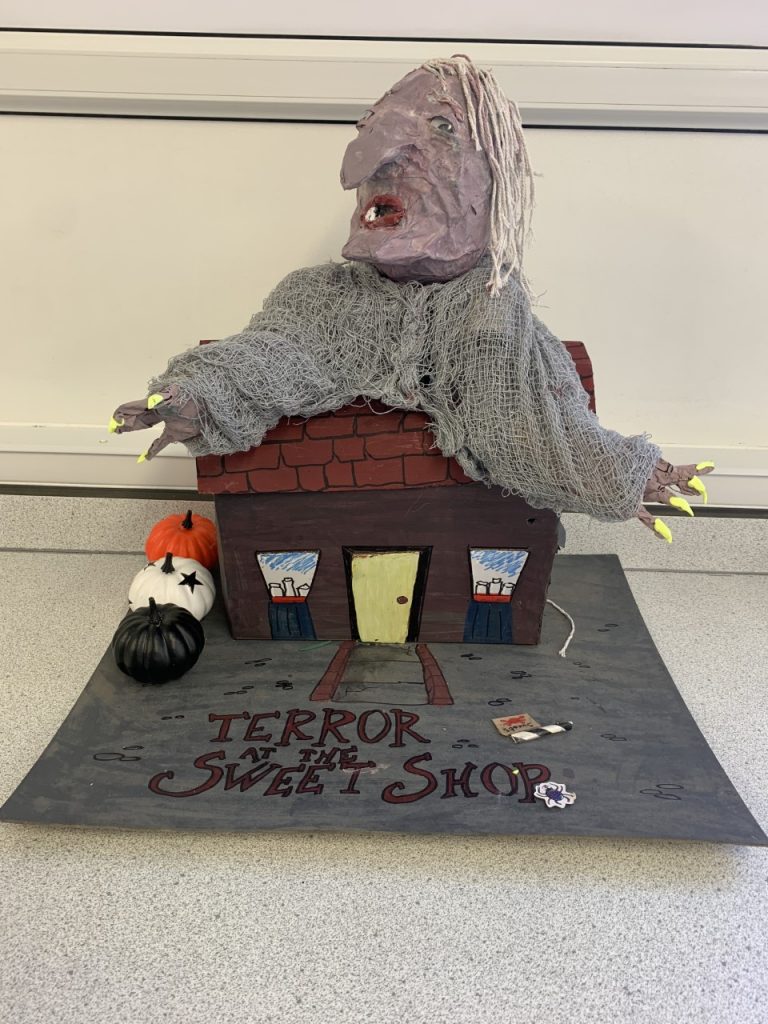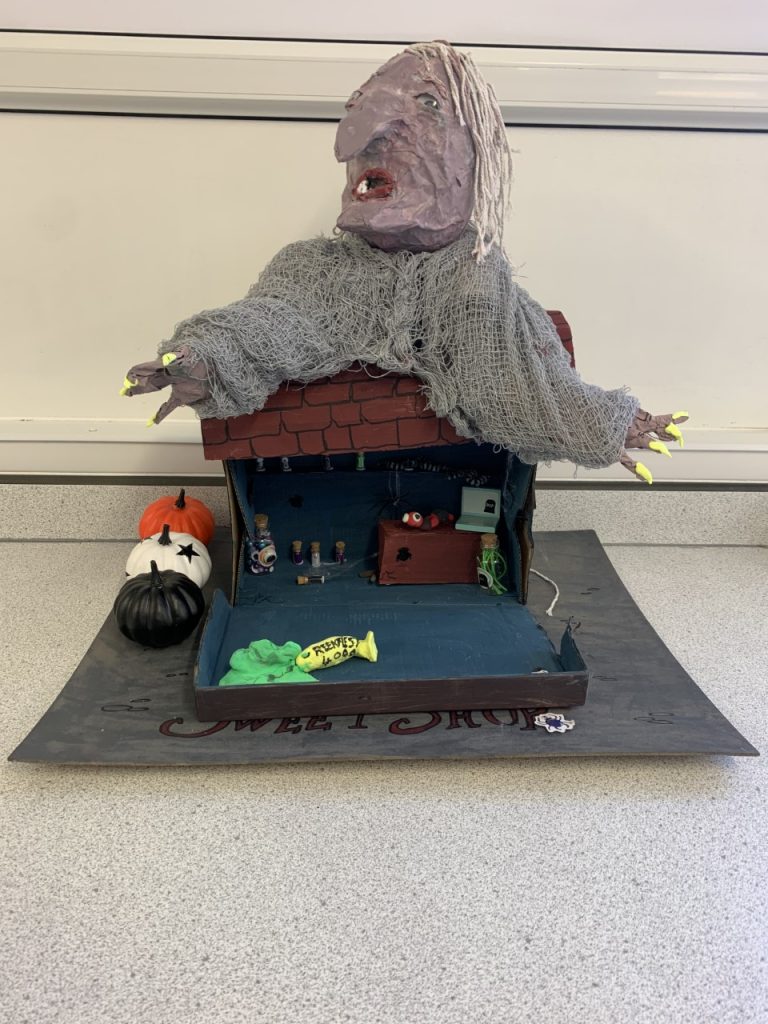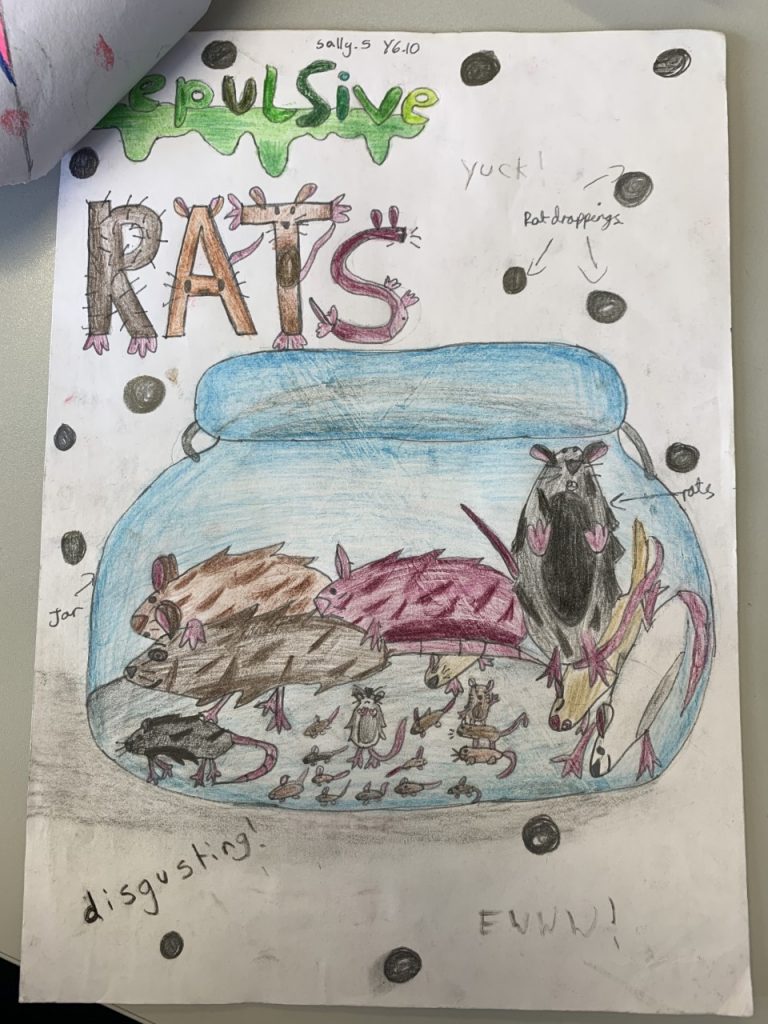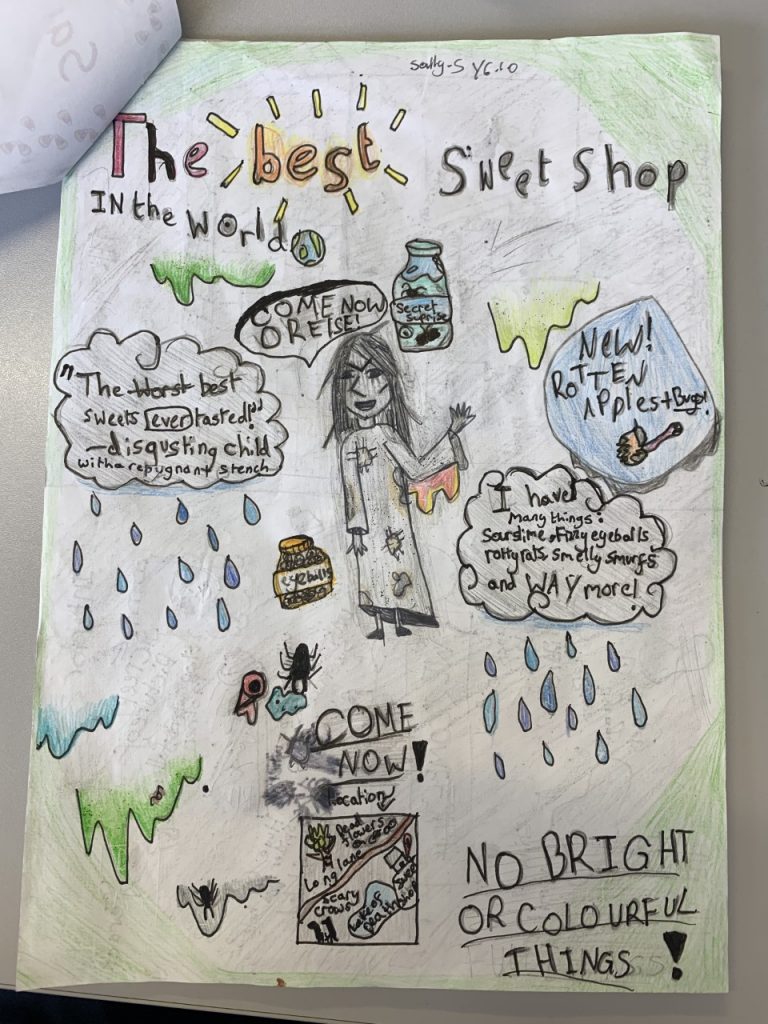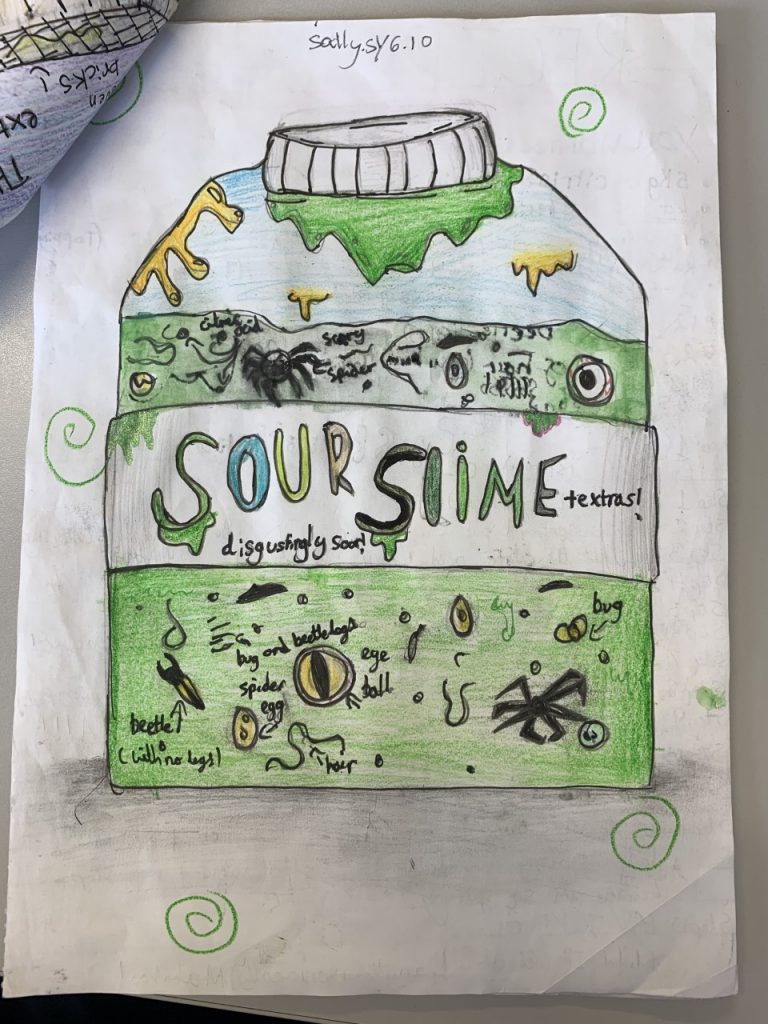 Walmley Reading Challenge
Walmley Junior school library is home to the top 100 book titles that children should read before leaving primary school. Children are challenged to read a variety of texts from our top 100 books for Year 3/4 and Year 5/6. Our children know how to find high-quality texts written by a wide selection of authors. These books range from poetry and comedy to thrillers and adventure – there's something for everyone!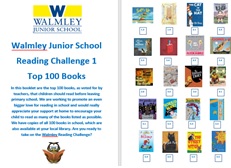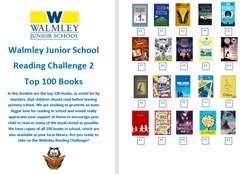 Class Readers
Each term, all children learn about one of the best authors and share one of their books as a class reader. This is an opportunity for children to become aware of at least 12 quality authors throughout their journey at Walmley Junior School. Teachers read their chosen class reader book on a daily basis, modelling fluency and expression. Information about each author is displayed on every classroom door so that children are able to see what each author looks like and to find out other titles that they have written. Our author corridor also celebrates all of the work children have produced when learning about their author.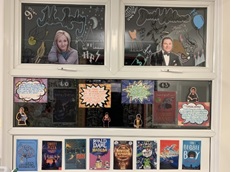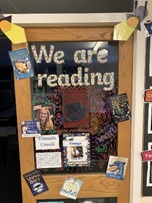 Reading Plus Champions
We are passionate about developing confident, fluent readers. The Reading Plus program has been launched throughout school with the specific focus on improving reading fluency, increasing the words per minute that our children are able to read, whilst also covering the eight key comprehension domains. This program is tailored to each child's individual needs and capabilities. Our weekly reading champions are celebrated in class and showcased on every classroom door.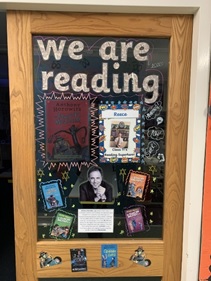 Classroom Reading Corners
Each class at Walmley has its own themed reading corner where children are able to relax and enjoy their favourite books. Children are encouraged to use this area throughout the day to promote a love and pleasure of reading in school.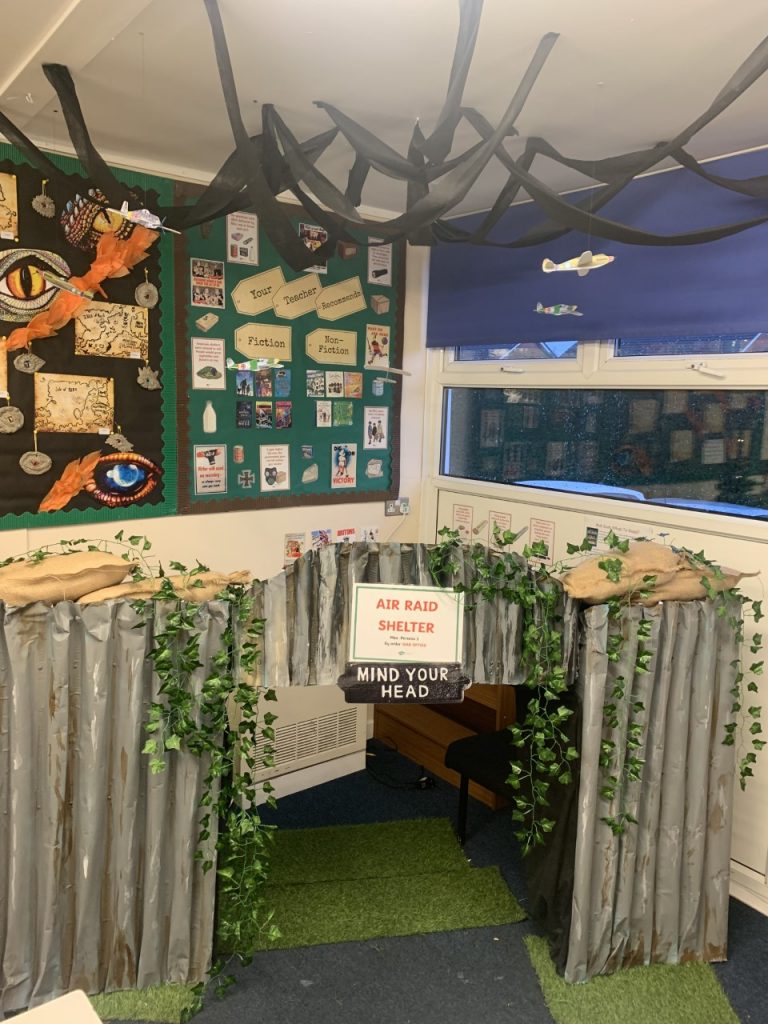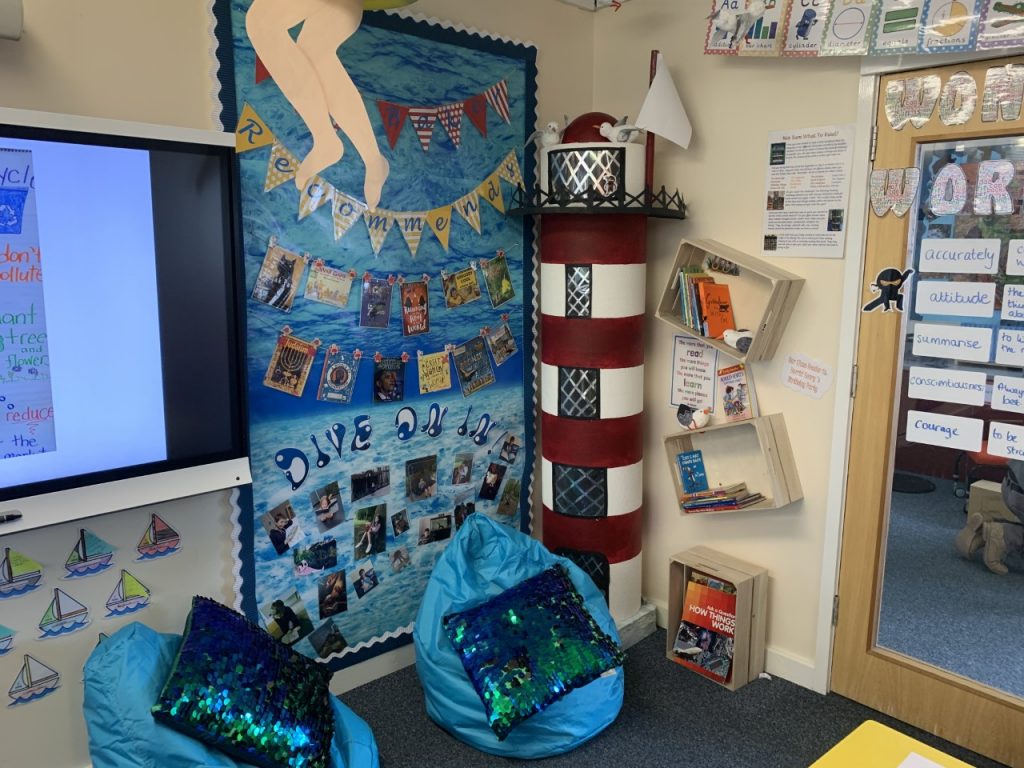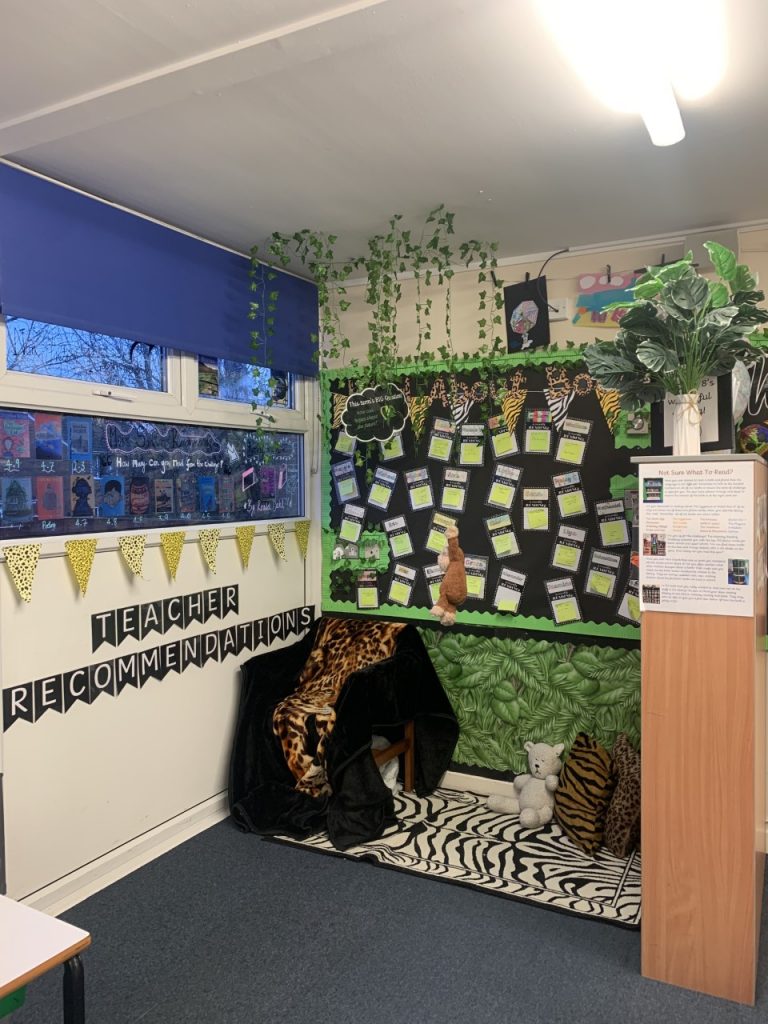 Walmley School Library
Along with our top 100 challenge books, our school library has a rich variety of books which enable children to access a wide choice of different texts: fiction, non-fiction, poetry, comics, magazines and books to support our visually impaired children. Children have allocated timeslots to visit the library each week and always have access to both fiction and non-fiction books in their trays.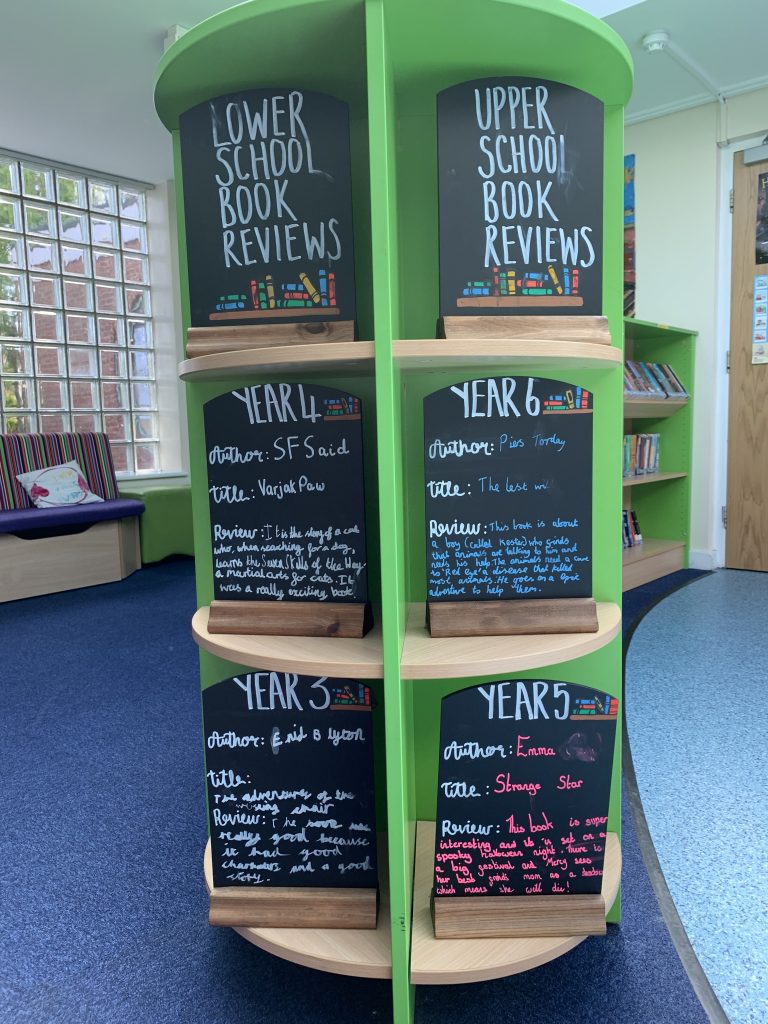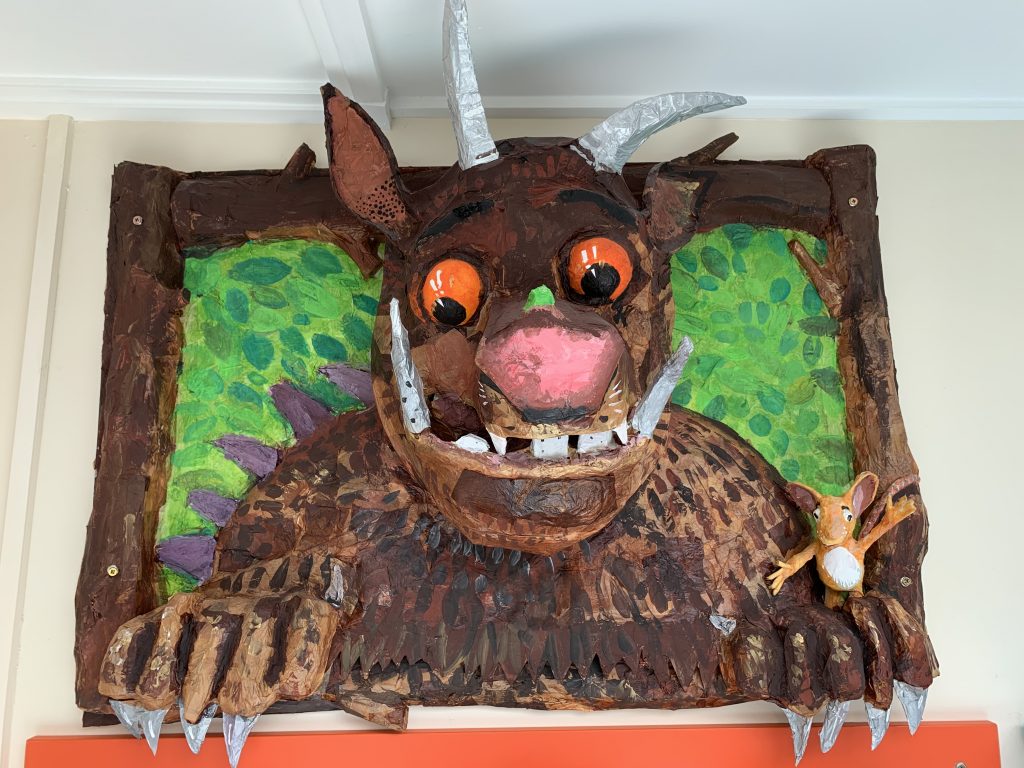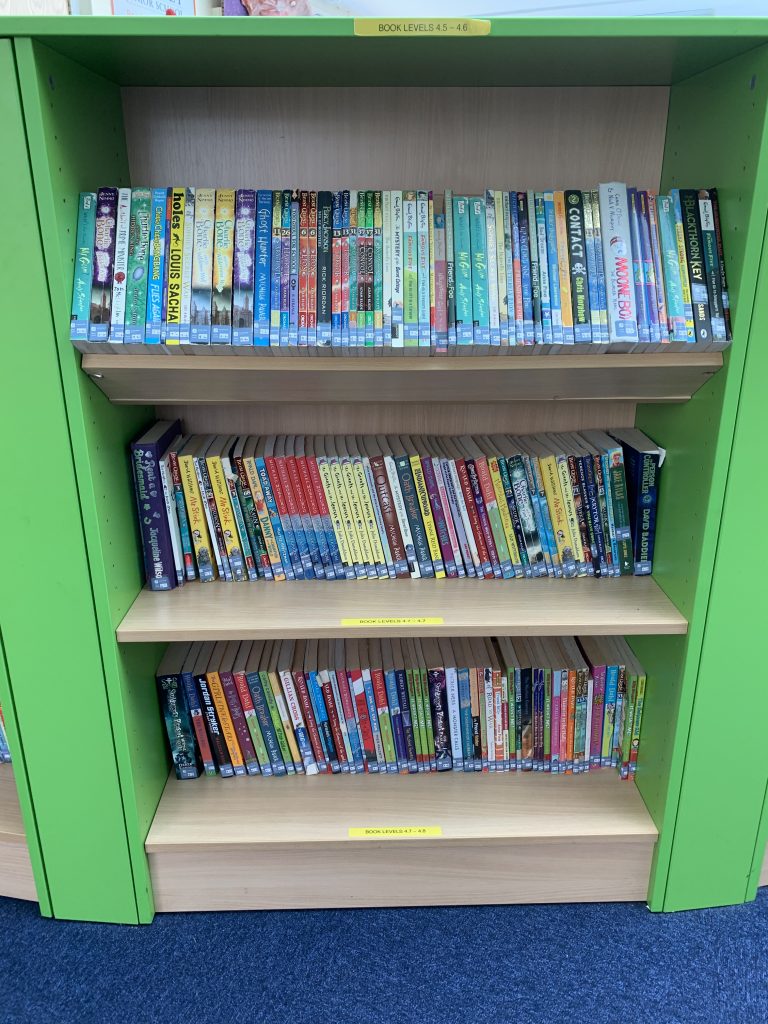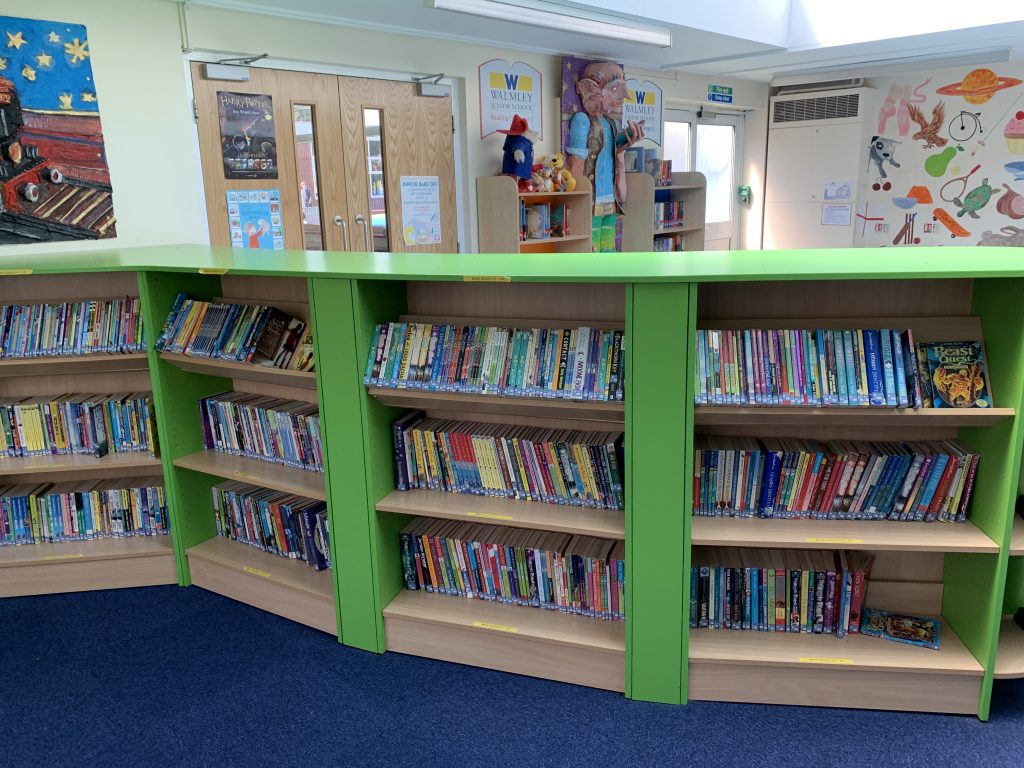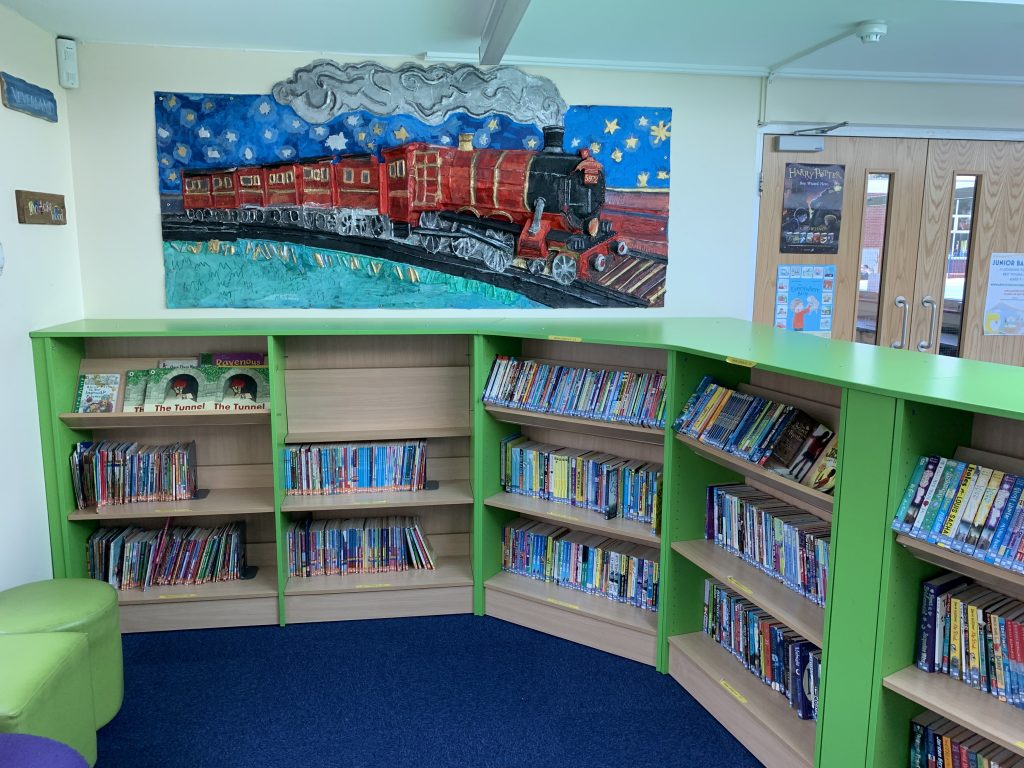 Reading at Home
Reading at home isn't just enjoyed by our children; our teachers love it too. Here are some of our teachers reading their favourite books.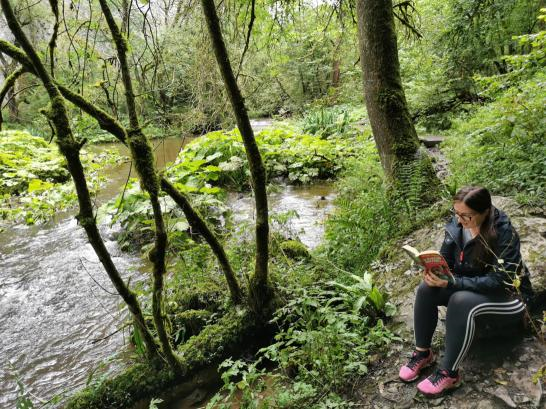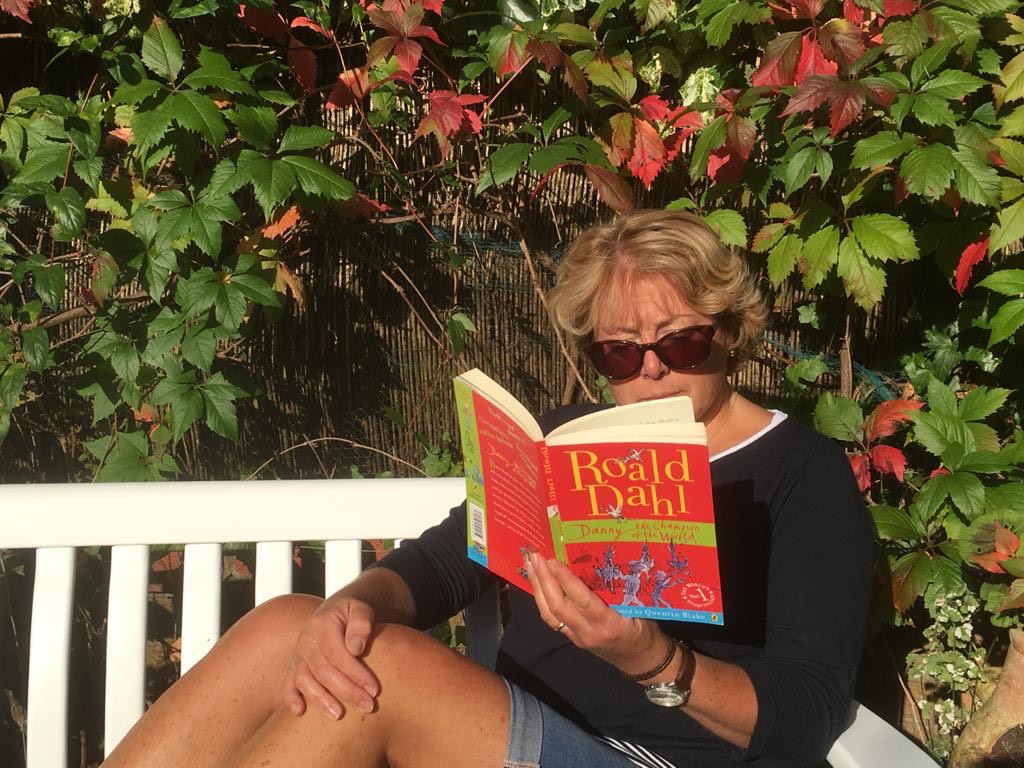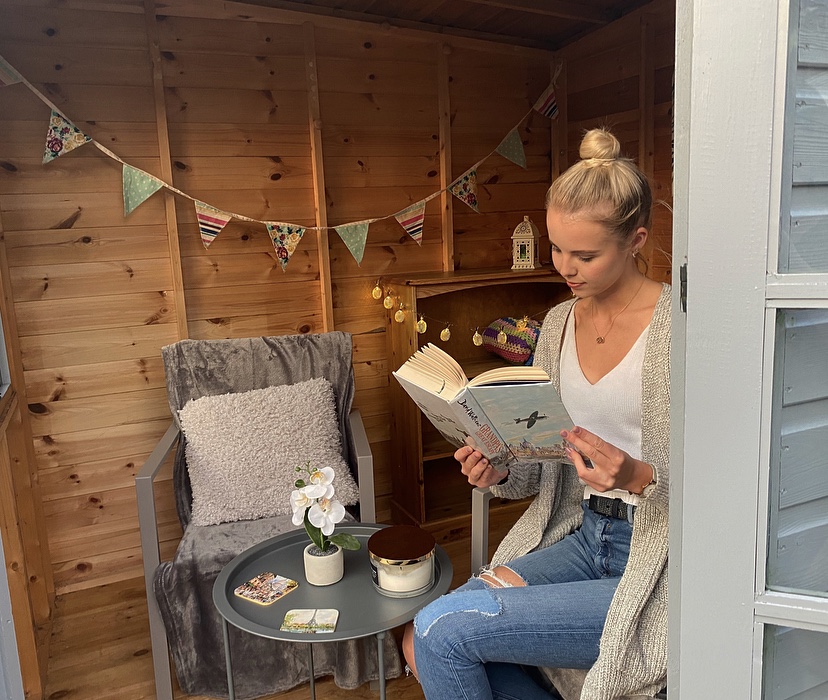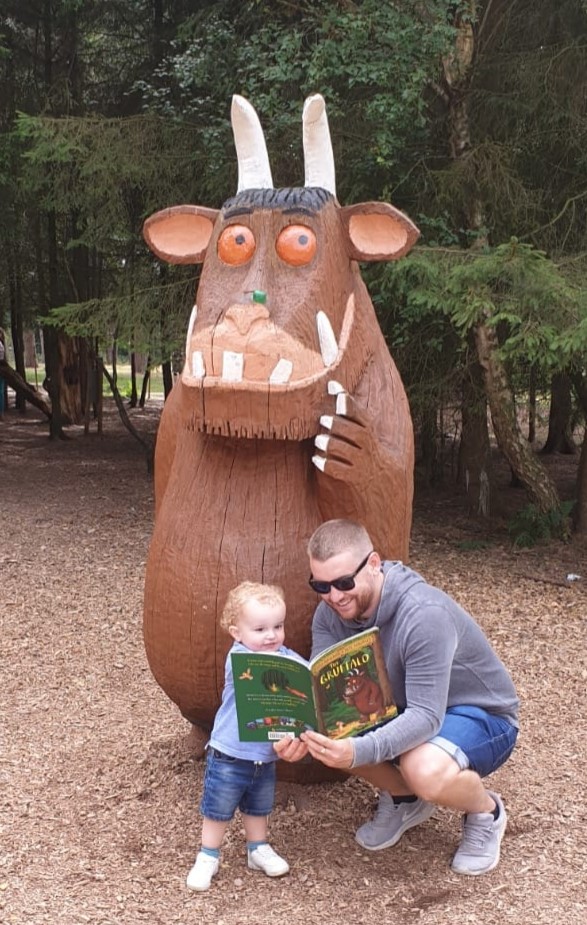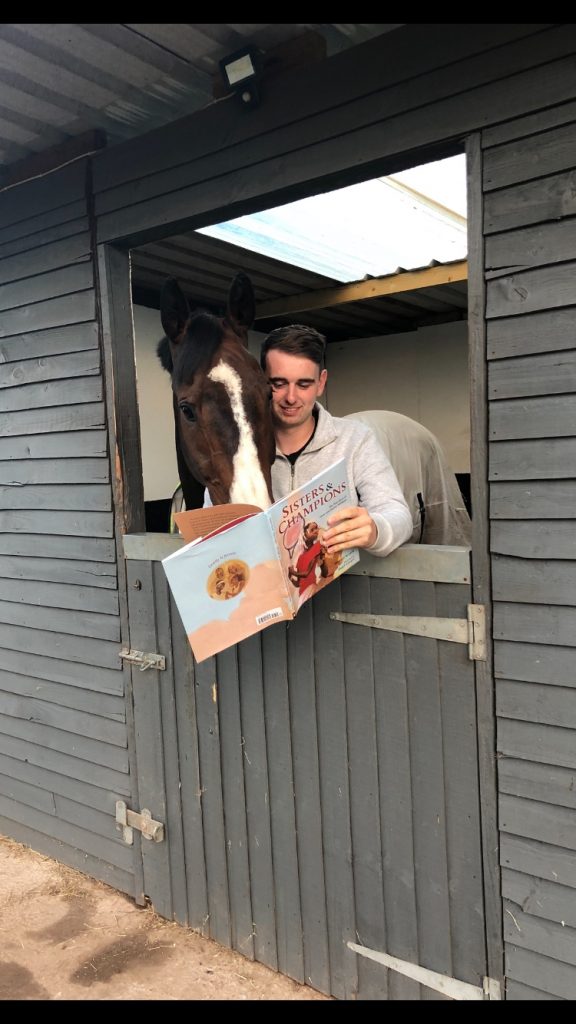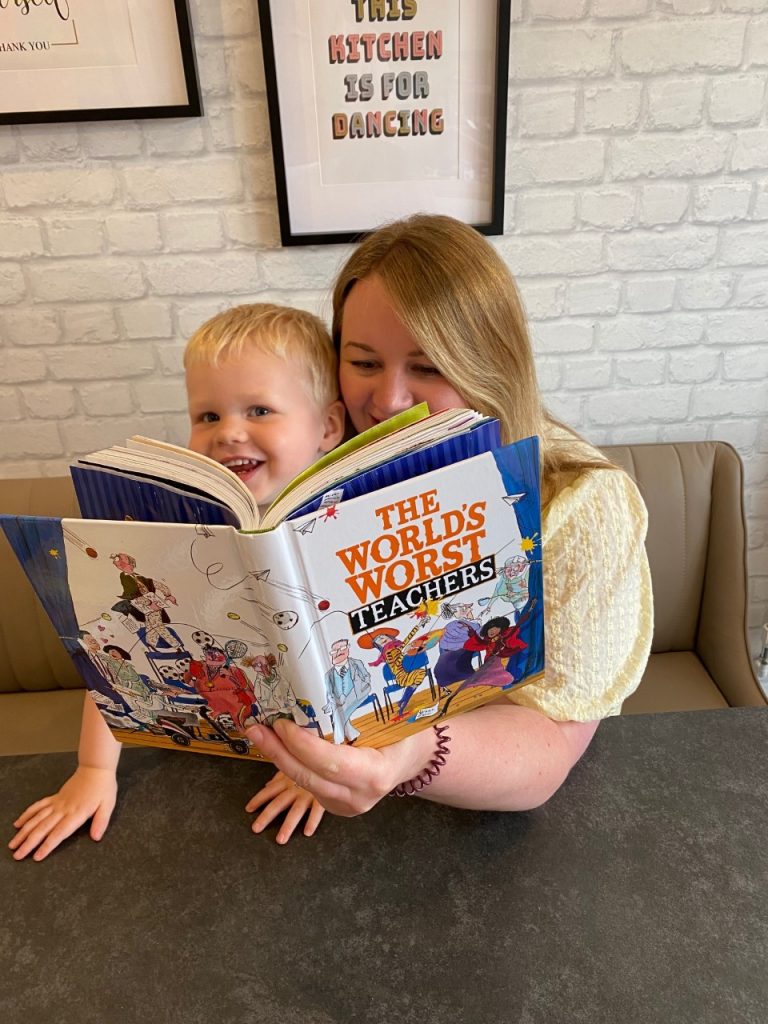 Summer Book Bingo
During the summer holidays, the school challenges all of our children to have some fun whilst reading a range of different books from a variety of authors. Children have great fun trying to complete a line or even achieve a full house!