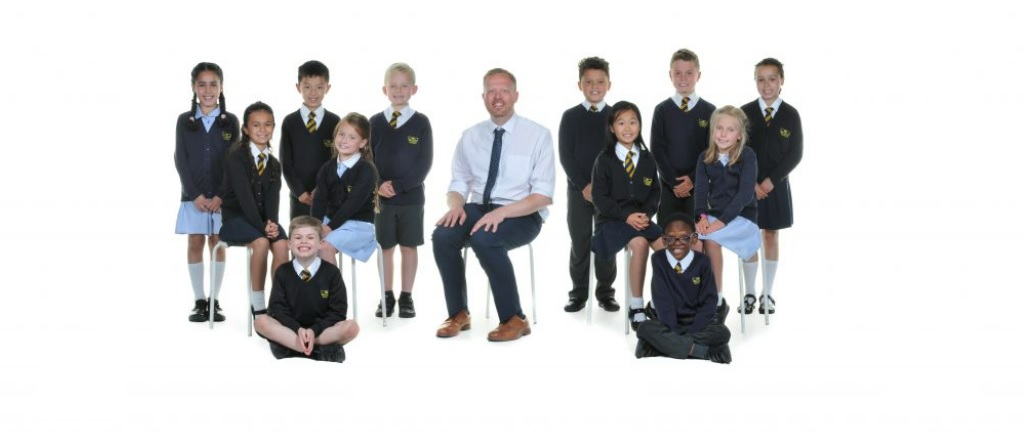 Welcome to Walmley Junior School
I am incredibly proud to be the Headteacher of a school where children have fun, develop a passion for learning and create lasting memories from the opportunities our creative curriculum has to offer. We have a kind, caring and dedicated team that nurture, motivate and encourage our children to be the best that they can be. Our Walmley Values: respect, honesty, kindness, generosity, perseverance, politeness and conscientiousness underpin all that we do.
Our consistent, high academic results, excellent standard of behaviour and level of care, enabled us to achieve 'Outstanding' in the Ofsted inspection in January 2014. However, we are not complacent about our high standards as we are passionate about giving our children the very best of everything. Children have one chance at their education and we believe our children deserve the absolute best.
The staff and I look forward to welcoming you to Walmley Junior School where we hope a partnership will develop as your child moves through an important phase in their education.
Mr Stuart Pearson
Headteacher
School Timings
The school day starts at 8.40am. The gate will close automatically at 8.55am.
Children will finish the day as follows: Years 3 & 4 – 3.25pm Years 5 & 6 – 3.30pm
---